DAROGAA is a Trademark under registration of Century SecuriTech Pvt Ltd, and we at CENTURY SECURITECH are experts in Electronic Security & Law Enforcement Products & Solutions. We deliver proven security solutions enabling Businesses, Organizations and individuals to effectively secure and protect their personal belongings and business assets and much more whether at home or at your place of business. Our Law Enforcement Products are designed to assist the POLICE and other Law Enforcement agencies to effectively weed out the anti-social elements and the threats posed by them and provide absolute peace of mind to the citizens.
---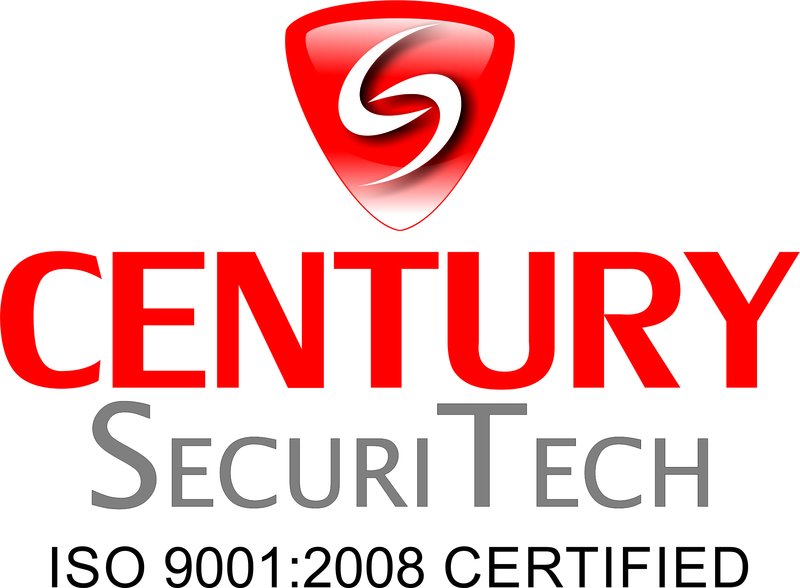 ---
    CENTURY SECURITECH PVT LTD has been accorded the coveted ISO 9001:2008 Certification by the highly acclaimed Australian and New Zealand accreditation agency (JAS-ANZ) for our compliance with the Quality Management Systems as prescribed by them in accordance with the highest International Standards.
---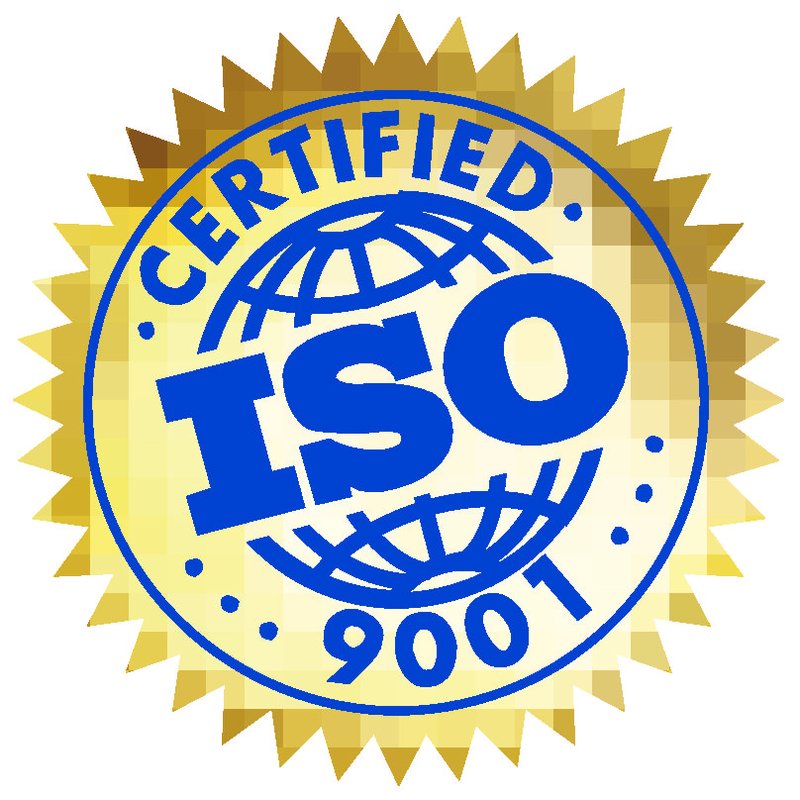 ---
As an accredited member in the National Distributor Category of the ELECTRONIC SECURITY ASSOCIATION OF INDIA (ESAI), & also as a member of ASIAN PROFESSIONAL SECURITY ASSOCIATION, we adhere to strict quality standards in both quality & service.
---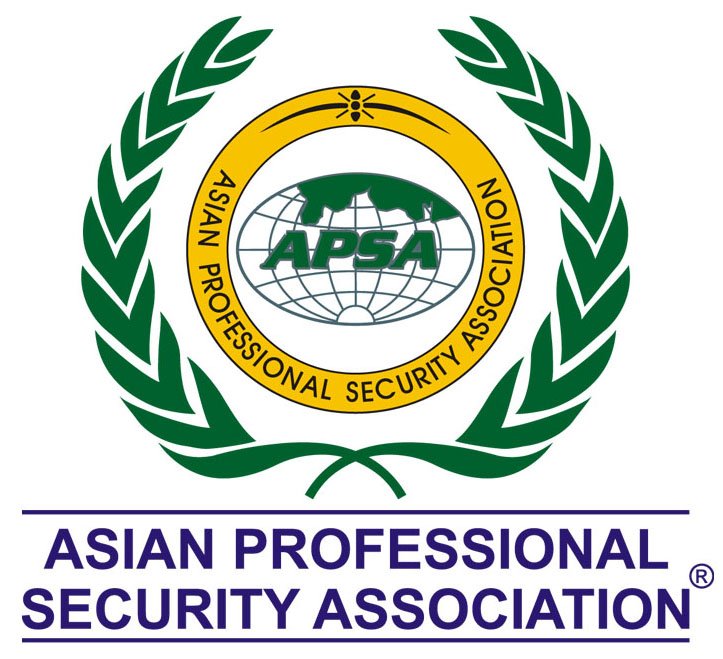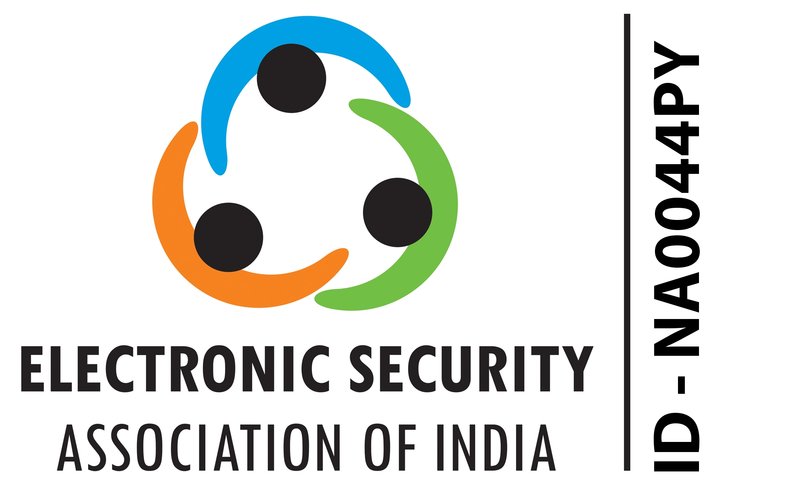 ---
---
    We have a qualified and experienced team of professionals working for us. Our engineers have been trained directly by the likes of Honeywell, LG, Savior, Godrej, Hikvision, Century SecuriTech and we employ the best practices in business.
   We are associated with companies like Audiotrak, Alba Urmet, Agni, Aprimatic, ACTi, Arecont Vision, BOSCH, CP Plus, Capture, Dahua, Dali, EverFocus, Firetide, Firelite, Gobbler, Godrej, HID, HikVision, Honeywell, LG, MK, MX, Maxsell, Ozone, Panasonic, Samsung, Securico, Secureye, Sensormatic, Sony, System Sensor, Smart i, Syris, Texecom, Unicam, Visionic etc.
---
---
    We specialize in the following fields and hope to hear from you regarding your requirement if any in any of the following:
Analog / IP CCTV - Video Surveillance Access Control Systems – Biometric / Fingerprint & RFID Time & Attendance - Biometric / Fingerprint & RFID with PAYROLL Fire Alarms, Heat and Gas Detectors Video Door Phones for Homes & Apartments Burglar Alarms for Homes, Showrooms, Banks & Shops Guard Monitoring System EAS – Anti Theft Systems for Shops and Showrooms Mobile Signal Jammers Public Address (PA) system Electronic Safes Biometric / RFID Door Locks Barriers, Queue Management and Car Park Management systems Metal Detectors – Walk Through / Hand Held X-Ray Baggage Scan systems GPS based Vehicle Tracking Systems.
---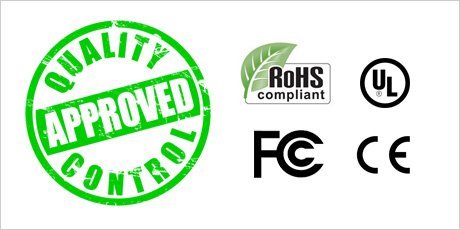 ---
    In addition to our ISO certification, all our products are certified by FCC (Federal Communications Commission of the United States) & CE (Conformité Européenne of Europe). We also provide products listed by UL (Underwriters Laboratories).
    Our Client List includes the who's who of Industry & this does not come without effort. To just name a few of our thousands of satisfied clients, we have provided our services to State Bank of India, MRF Limited, Indian Bank, Murugappa Group, Parry's, Subway, Lumina Datamatics, Samsung India Limited, HDFC Bank Limited, Dominos, etc.