Hikvision 128 GB Micro SD XC Card Accurately Adaptive for Surveillance & CCTV Cameras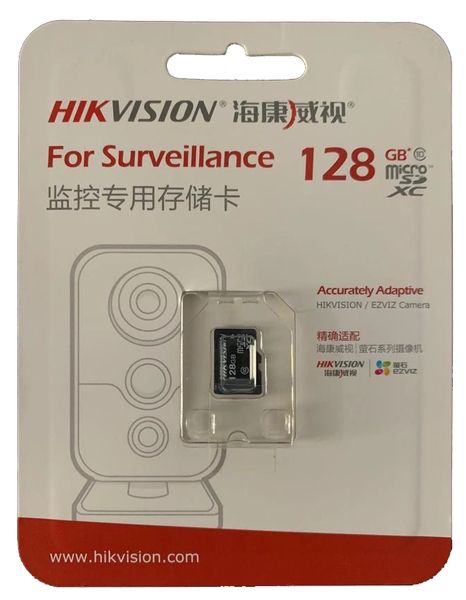 Hikvision 128 GB Micro SD XC Card Accurately Adaptive for Surveillance & CCTV Cameras
Hikvision L2 series Micro SD (TF) card is specially designed for video surveillance industry. It provides Class 10 R/W speed, adopts TLC NAND with high compatibility and low price, and is mainly applicable to low recording intensity scenes or simple operating scenes like lite storage, standby storage, etc.
Features and Functions
High Cost Performance
Lower price compared to the cards with the same TLC NAND.
Fully satisfies requirements of lite storage.
High Compatibility
Optimized by Hikvision storage system, it is compatible with more products than traditional SD (TF) cards.
Better performance when used with Hikvision cameras.
Ultra-Strong Adaptability
Waterproof, shock proof, X-ray proof, and wide temperature range.

Reviews